Shawn Yarbay, a 24-year-old man who was involved with the stabbing of Philadelphia city councilman, David Oh, has turned himself in. Oh was stabbed during an attempted robbery on the night of Wednesday, May 30, near his residence. Yarbay appeared to the Philadelphia Police Southwest Detectives with his step-father and lawyer on the morning June 3. Before turning himself in, Yarbay was described as "armed and dangerous" by police.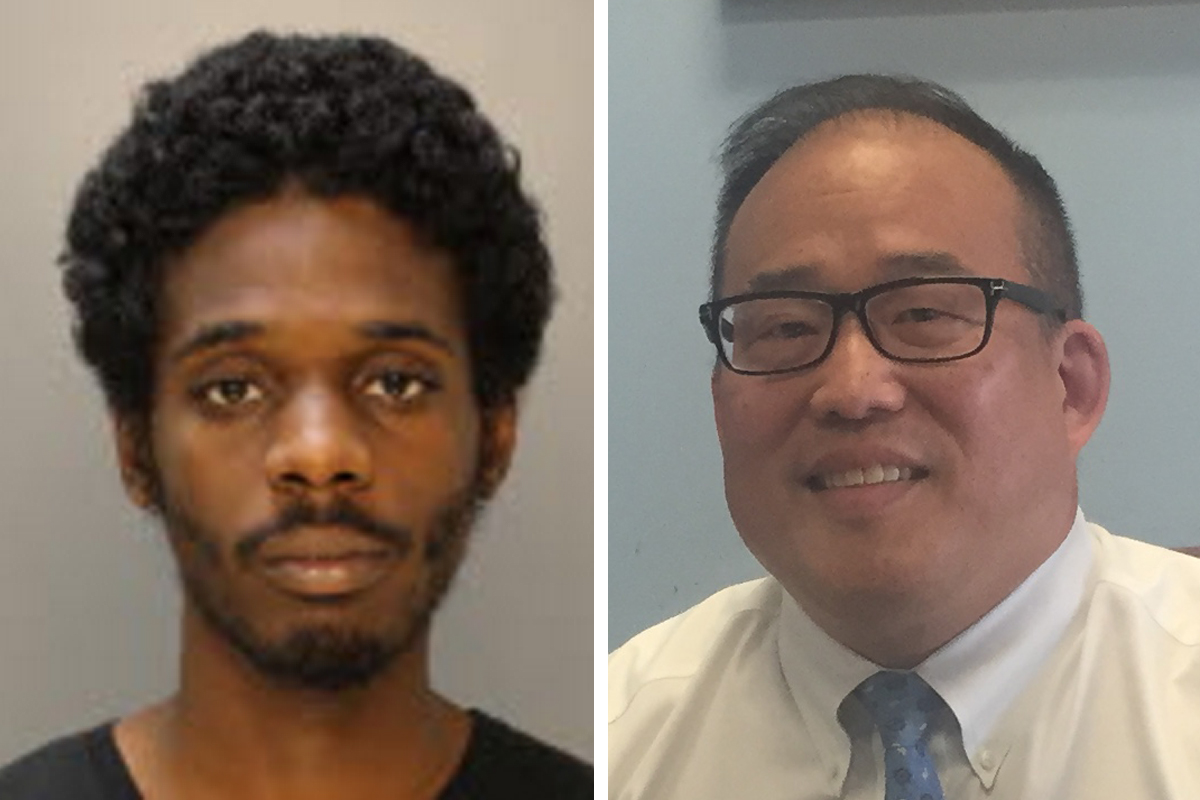 On the day of the incident, Oh was arriving back to his home from work and unloading bags from his trunk, when an unrecognizable man approached him. This suspicious man ordered that Oh hand over the keys to his car. Afterwards, Oh was stabbed in the left side by this man. He underwent surgery during his overnight hospital stay, and fortunately was able to return to work on Friday.
According to police, interviews with the neighbors and others were used to identify the suspect. Police then described the suspect as a black young male with a fair complexion and shabby beard. He was wearing a black shirt, sneakers and jeans and armed with a knife.
On Saturday, friends and neighbors were stopping by to greet and comfort Oh outside of his home. They were relieved to hear that a suspect was in custody. Oh stated that he was glad that the man turned himself in, as this means that he is cooperating and not on the loose to harm others.
Oh was able to pick out a photograph of the suspect and spent a decent amount of time speaking with the suspect.
Currently, the suspect faces charges including attempted murder and attempted robbery. According to his lawyer, Yarbay denies all of the allegations and charges at this time. We will have to wait and see what the evidence provides as there have been no decisions made up until this point.
The suspect's step-father claims that this is a misunderstanding and that Yarbay has nothing to do with the crime.
There have been no arrests made at this time.