Around 6:00 PM on June 20th, witnesses claim to have seen a man in a white Cadillac driving down the streets of South Philadelphia firing a gun from his car. According to the Philadelphia Police Department, only one person was injured during this incident and is in stable condition.
According to security footage obtained by FOX 29, the gunman can be seen circling the 700 block of Tasker Street three times before finally slowing down and opening fire on the third pass with what appears to be a handgun. The victim can be seen ducking the gunshots after being shot once in the shoulder, another man beside him avoiding the shooter entirely. The shooter fled down the road after firing several shots.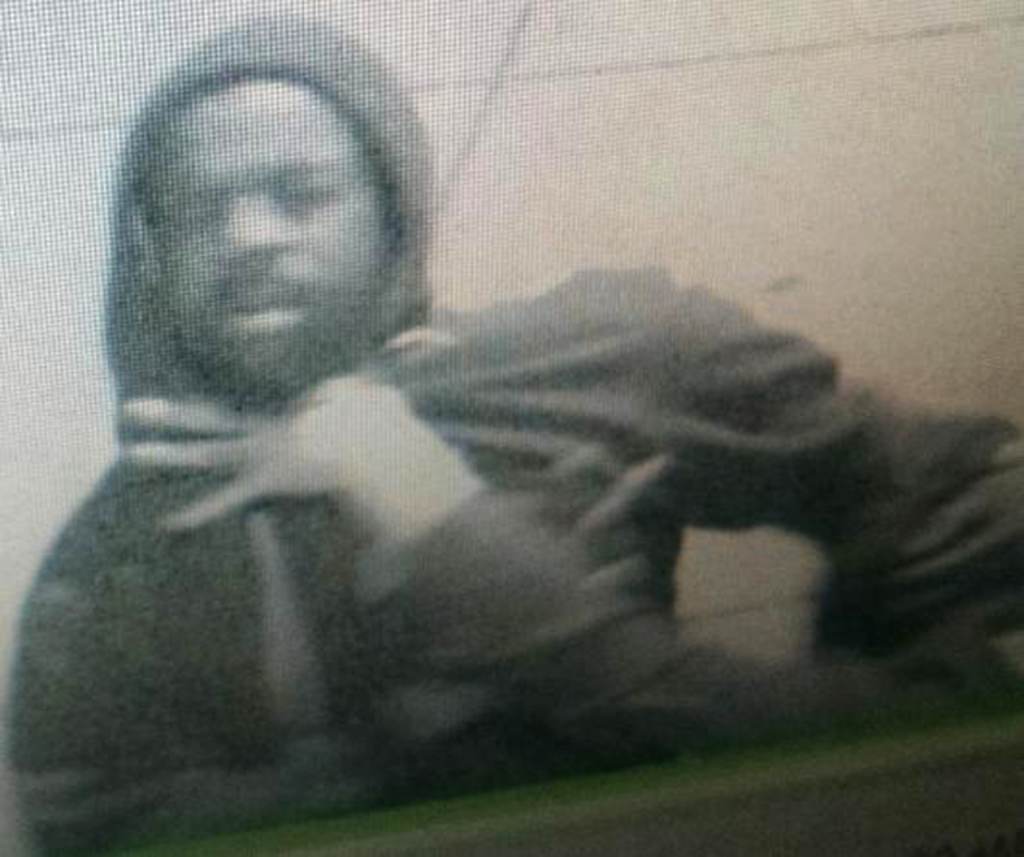 The footage of the crime is unclear. All that is known about the shooter at this point in time is that he appears to be a light skinned man possibly of similar age to the victim. The Cadillac he was driving shows evidence of damage to the driver's side front quarter panel and is missing the Cadillac emblem in the front grille as well as an inspection sticker on the front window. The vehicle's license plate has not been identified so far.
Philadelphia Police Captain Sekou Kinebrew had this to say: "The white Cadillac circled the block twice, slowed down in the area where the victim is and the third time around actually discharges the firearm."
At this point in time, the police do not have a motive or identity on the gunman and are requesting that anyone with information contact them at 215-686-TIPS (8477) or the South Detective Division at 215-686-3013. Tips can be given anonymously online, as well. The PPD urge that anyone who encounters the suspect not approach him and to call 911 immediately.