It's always flattering and fun when your city ranks well on a top 100 list, so it stands out across the nation.
For example, the city of Philadelphia is already admired for being the true birthplace of America, having the Liberty Bell, best cheesesteaks, a super college town and also this:
Philadelphia has just been ranked highly as one of the nation's best cities for recreation, according to a report by the PhillyVoice.
So in other words, just get outdoors, and do it here!
The findings come from the website WalletHub, and the annual list is called the "Best and Worst Cities for Recreation." The publication carefully studied the United States' 100 largest cities to determine their winners and losers. The analysts looked at each city's cost of living features, accessibility to facilities that offer recreation and entertainment, the shape of the cities' parks and the weather conditions.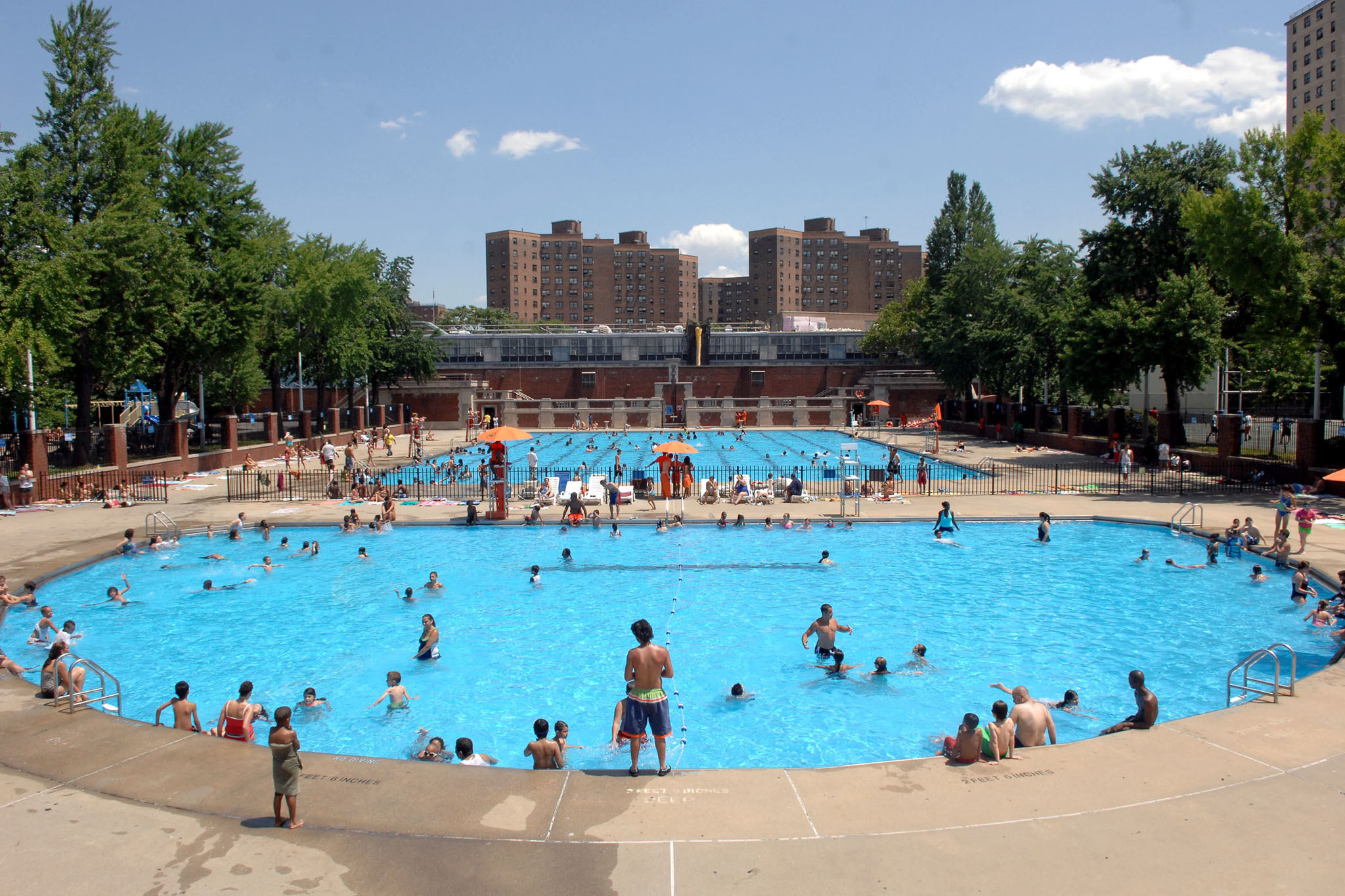 WalletHub tapped the City of Brotherly Love in their top 20 best cities overall for recreation. The winning cities include Orlando at number one, San Diego, second and Las Vegas, third.
Still, Philadelphia comes in at a solid 19th and also received special honors for its abundance and quality of city swimming pools. For that asset, Philly stole first place in the rankings.
The city of Philadelphia can hold its head up high because its 19th place showing is still far superior to major cities like Miami at 46th, Boston at 72nd and Baltimore at 79th.
Apparently, the WalletHub analysts can't stand the challenging four seasons when it comes to Philly's climate. The city ranked 52nd on that one, and Riverside, CA nailed the top spot for ideal weather when being outdoors for recreation.
Philadelphia did not score well under the survey's "costs" sector, arriving at number 69. That's okay because the big city came in at a very respectable 15th place for entertainment and recreational facilities.
Some might ask how Wallethub.com has become an expert in city standings. The financial website offers free credit scores and full credit reports. They also claim to offer free advice from top financial experts on maintaining a healthy budget and guiding you to their professionals for financial growth and opportunity.
http://www.phillyvoice.com/philadelphias-one-nations-best-cities-recreation-report-finds/